Box Tops for Education:  Turn in all Box Tops to Classroom teacher or Office. 
OcTABer
Save your Pop Tabs.  In the month of October we will be collecting pop tabs for the Ronald McDonald.  As a school we will be having a competition between classes.  The class with the most weight of pop tabs at the end of the month will win a pizza party!!  Also, we will be competing in the OSU vs. Michigan pop tab competition.  All pop tabs will be sent to Columbus.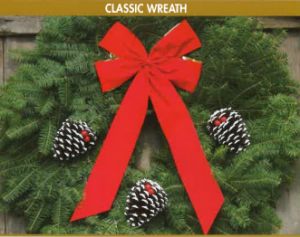 Wreath Fundraiser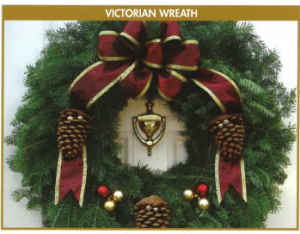 It is that time of year again, the PTO will be having a Christmas Wreath fundraiser.   This year there are two choices.  Check it out!!  Orders Due October 22nd.  
Classic Wreath – $30.00
Victorian Wreath –  $35.00
Wreaths will be distributed the November 24 and 25 after masses in the PLC.  
Kash for Kids